IV Sedation – Waco, TX
Helping Nervous Patients Relax
Are you nervous about receiving a tooth extraction? Your mouth will be numbed during the procedure, but nevertheless, many people still find themselves feeling anxious before their appointment. The Dental Gallery can provide IV sedation for patients with severe dental phobias or those who need particularly lengthy treatments. If you think you could benefit from IV sedation during your next visit, let us know when you call our office.
Why Choose The Dental Gallery for IV Sedation?
Board-Certified Anesthesiologist/CRNA
Dentist with Over 20 Years of Experience
Comforting, Gentle Dental Team
A Comfortable, Calm Experience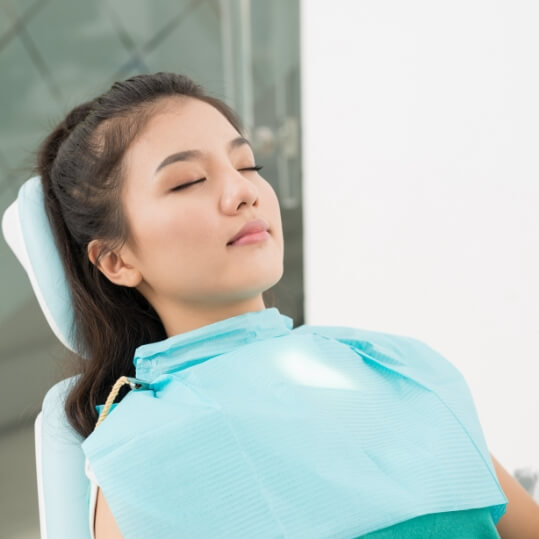 As the term "IV sedation" suggests, a sedative will be administered intravenously during your appointment. Depending on the procedure, we might only use a minimal amount that makes you drowsy, or we could use a heavier dose that puts you in such a relaxed state that you don't remember the procedure afterward. In either case, you'll be in a state of mind where you'll be completely comfortable with what's going on around you, making your appointment a much more pleasant experience.
Board-Certified Anesthesiologist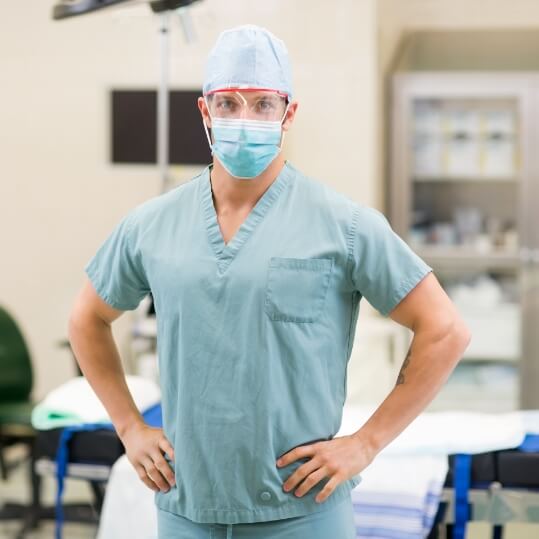 IV sedation is considered extremely safe, especially when it's being administered by a trained expert. We work with a board-certified anesthesiologist who visits our office in order to provide IV sedation for the patients that need it. A board-certified anesthesiologist has undergone additional training so that they can always provide high-quality treatment; you can be sure that you're in good hands when you visit our office for a procedure that involves IV sedation.
State-of-the-Art Monitoring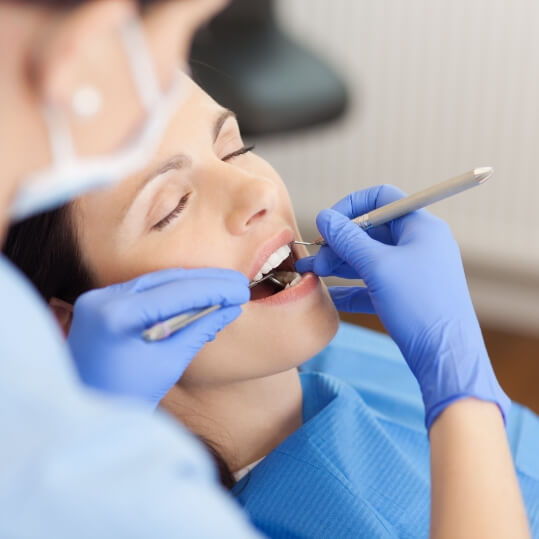 One of the advantages of IV sedation is that we can adjust the sedation levels depending on what happens during your procedure. We'll use state-of-the-art technology to monitor your vital signs throughout your appointment to ensure that you remain safe, and we can make any adjustments that are needed in real-time to ensure maximum comfort.