Pearl Denture – Waco, TX
Where High-Quality & Affordability Meet
Premier Craftsmanship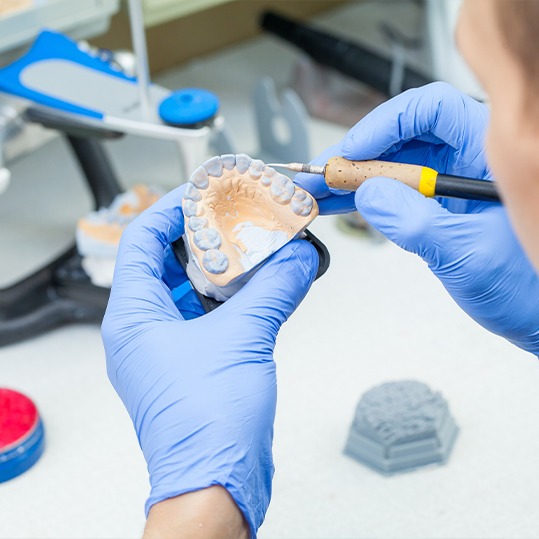 When you don't have a smile you can rely on, the most basic tasks can feel not only difficult, but insurmountable. For many, receiving a denture is simply out of the question because of the high costs often associated with them. We care about making treatments affordable for everyone in need of a quality denture. Not only are we able to give you a denture that maintains a realistic appearance, but in many cases, we're able to make them relatively quickly. We pride ourselves on being able to help someone recover their smile and oral function in less time than ever, all while ensuring you don't have to spend too much along the way.
Reliable Function at a Reasonable Price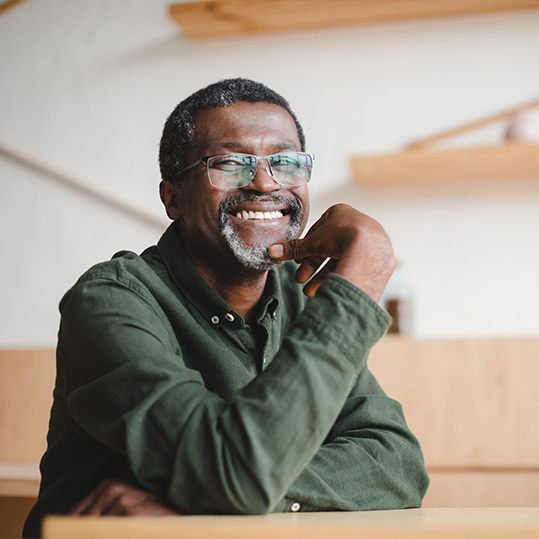 At the end of the day, investing in a denture gives you back your smile and improve your facial appearance. For many, it means being able to maintain a consistent diet and make sure you're able to get the nutrition you need. When you're sitting down eating dinner with the family, your denture shouldn't follow your food once you pull it away from your mouth!
Our Pearl Denture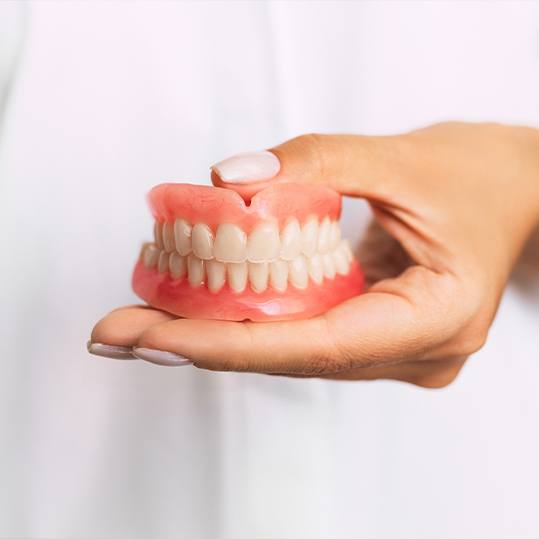 At The Dental Gallery, you can replace upper and lower teeth with Pearl dentures. Starting at just $1,238 for a full set and $719 for an upper or lower denture, it is the most affordable option available at our practice. Whether you're new to dentures or in need of an immediate denture, our Pearl denture package offers the best value for a number of reasons. If you'd like to take advantage of our denture package, a separate option, you can also receive:
Two sets of dentures (includes a healing denture and a final denture) as well as continuing care
Necessary adjustments to ensure the best comfort and stability
Adjustments to your final denture as needed